Wavre, Sept 12, 2019 – SOA People today announced the launch of its global program and S/4HANA Factory. Any sized customer access the full range of SAP S/HANA-based options and industry solutions to drive their digital transformation journey forward.
Whether businesses are looking to access a public cloud with a defined scope and fixed price options, convert their existing ERP to SAP S/4HANA, or guide them on which way to go, the SOA People S/4HANA program is here to provide guidance and support. This program has been designed to help companies gain the right digital foundation for their organization and business processes by connecting their specific industry's value chain with pre-configured ready-to-use industry templated solutions.
Any SAP S/4HANA journey will undoubtedly require re-imagining and re-thinking across many aspects of business such as customer experience, employee structure, and the way businesses intend to capitalise on new technologies like Artificial Intelligence or Internet of Things.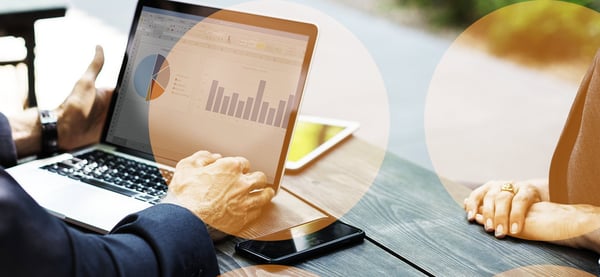 The S/4HANA Factory of SOA People, as member of United VARs, leverages on the dozens of greenfield and brownfield projects SOA People has realised and offers a highly efficient project delivery for its customers.
The SOA People S/4HANA Program and Factory covers the following ready-to-use packages:
1-day Digital Transformation Workshop to provide methodology and guidance to take customers from zero to success in a short amount of time
Fixed-priced S/4HANA Assessment, a proven approach to prepare and plan transitioning to S/4HANA including value discovery
Ready2 Smart Migrate, SOA People's unique package solution for migration from SAP ERP to S/4HANA
Fixed-priced package solution for system conversion from SAP ERP to S/4HANA with Proof of Concept, Standard and Extended options
Fixed-priced package solution for SAP S/4HANA Cloud Professional Services
SAP-Qualified Partner-Packaged Solution for S/4HANA and S/4HANA Cloud for a number of industries such as Food & Beverage, Life Sciences, Maintenance & Services, Rental, Wholesale & Distribution