The primary assets of Professional Services companies are knowledge and people. These companies operate in very dynamic markets where competitors can easily copy their services. Day-to-day operations are characterised by high volumes of deals and increasingly project-oriented work. Many of these organisations still use multiple systems or older versions of an ERP application, which don't offer the desired flexibility and insight needed to manage their KPIs.
With SAP S/4HANA Cloud solution, SOA People delivers an intelligent cloud-based ERP solution to Professional Services companies. This is a proven, future-proof solution which receives new functionalities and abilities every release, ensuring that companies using the system can cope with an ever more digitalising world.
So, what new intelligent capabilities does the 1911 release offer you? Let us take you on a quick tour of the top 6 innovations:
Agile decision making with Embedded Analytics
On the topic of Finance, there is a major innovation including S/4HANA Cloud Embedded Analytics in Finance. It allows a Professional Services organisation to have a deep insight into their businesses and enables them to stay on top of their finances. You can create your own dashboards and multi-dimensional reports, which are based on SAP Cloud Analytics. With the dashboards you have an overview of your most important KPI's, from which the drilldown structure allows you to go into more detail.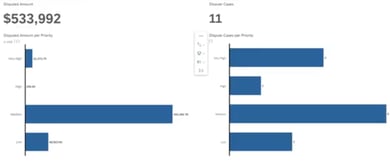 More transparency in the service ordering process
In service you have now the ability to use service quotations. You can use the service quotations to send your customers the estimated costs with the required service conditions. When the customer accepts this service quotation you can transform it into a service order.
The user experience in the service area is further enhanced by having combined the service orders and service confirmations in one working area. This will improve the transparency of the service ordering process, by having a consolidated view of the life cycle of the Service order.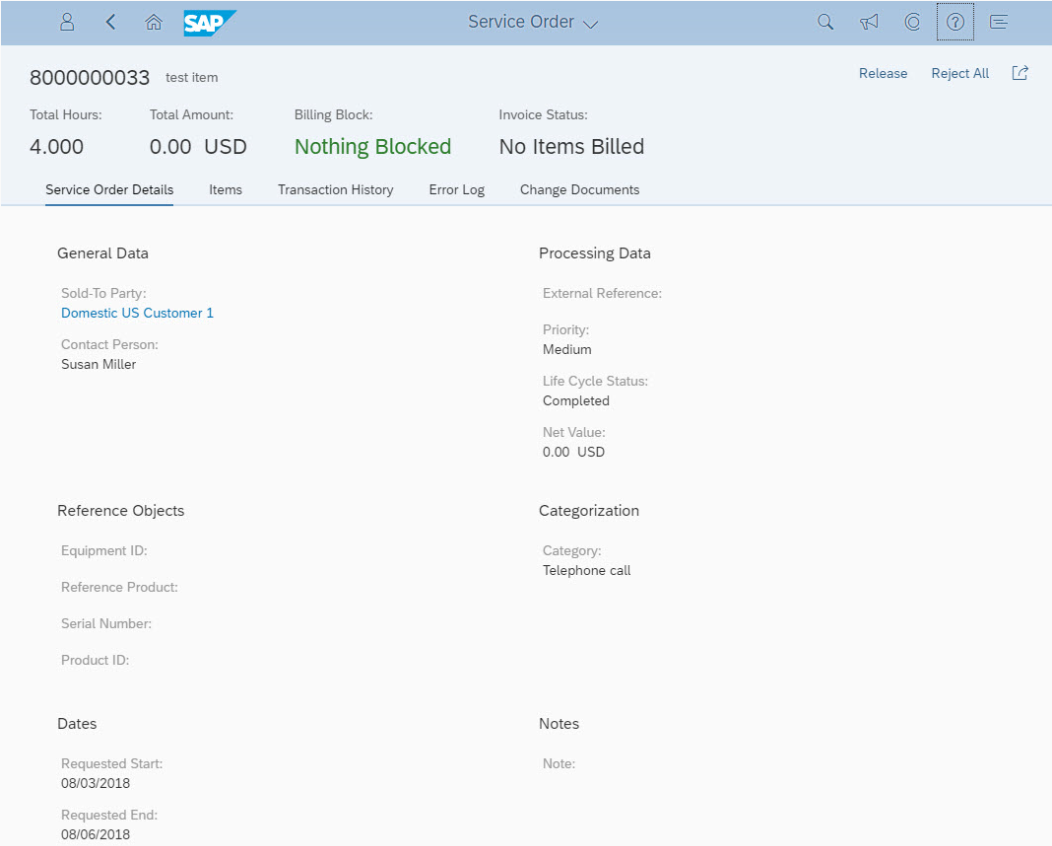 Planning resources expanded
With the previous 1908 release for Professional Services, SAP released the functionality for the planning of human resources and expenses on projects. With the 1911 release this functionality is now expanded to plan for additional resources within all types of work packages. This will improve the planning efficiency of project managers. Based on the planned quantity and the maintained prices, the functionality will calculate the costs and revenue per project.
New app "Manage Sales Orders"
With the new app Manage Sales Orders you will have an overview of all your sales orders. From here you can display, edit or create single sales orders. You have multiple filter options when searching for your sales orders.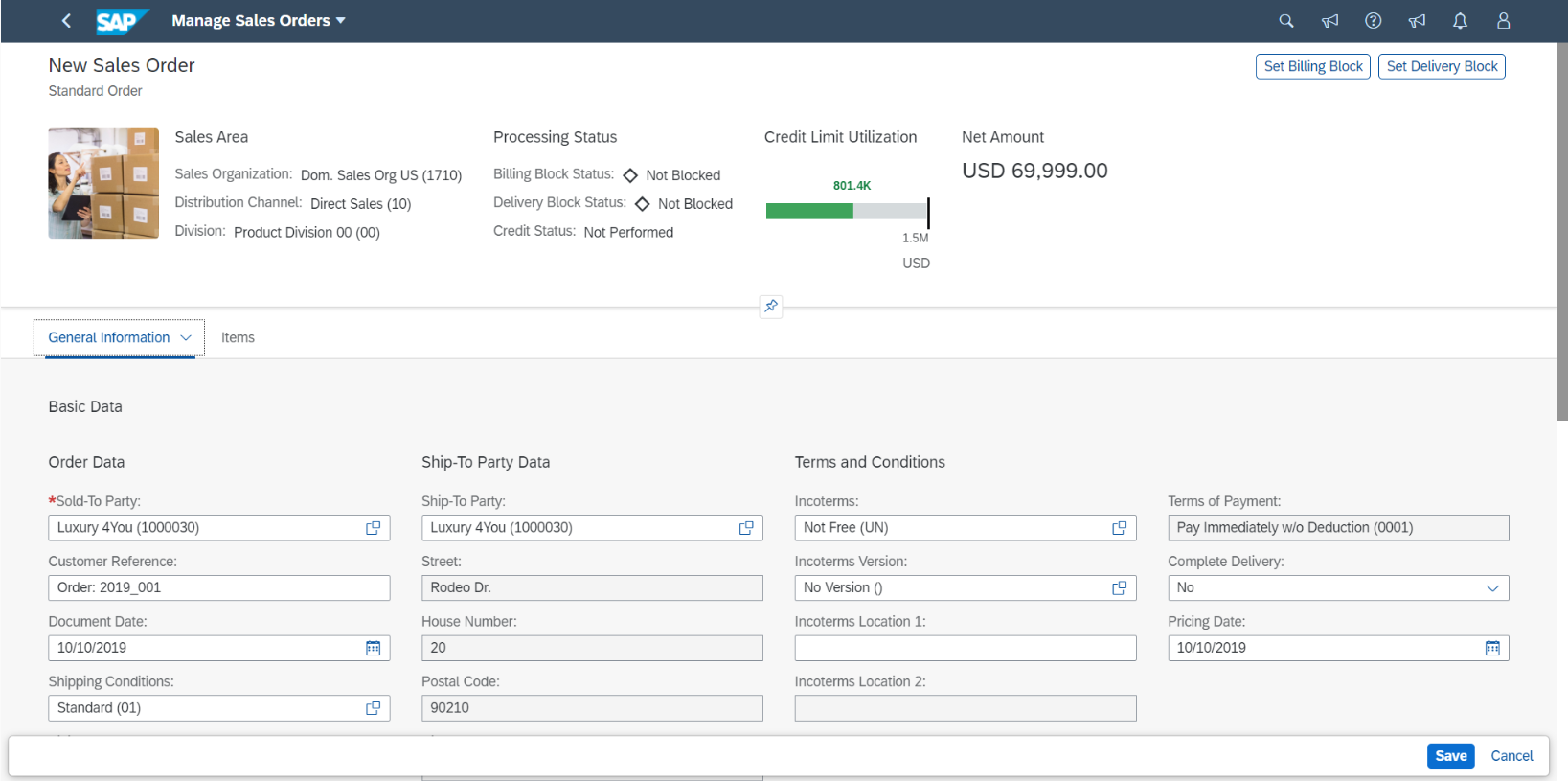 Further expand on the capabilities of your intelligent enterprise
SAP introduces the intelligent Robotic Process Automation (iRPA) solution. This solution can help you with the repetitive tasks both in SAP systems and with non-SAP systems. They are also further expanding the range of available bots, to increase efficiency and reduce manual effort.
Quickly and efficiently communicate with your suppliers
Another addition is the Lean Service Integration with the Ariba Network. The Ariba Network helps to streamline the process of service procurement by connecting you to the supplier. For example, when you create a purchase order, it is immediately sent to the supplier through the supplier portal in the Ariba Network. Now the supplier can create a service entry for which you will get a notification in SAP S/4HANA Cloud. In this way you can quickly and efficiently communicate with your suppliers in the Ariba Network.
Did you know?
Our SAP S/4HANA Cloud team always keeps up-to-date their certifications as well as their in-depth knowledge of the latest releases.
Get in touch with us
Want to get to know in more detail how you and your organisation can leverage the latest intelligent functionalities in the cloud? Contact us now and we will help you discover the power of S/4HANA Cloud.