The day to day running of a company involves the managing of multiple functions including recruitment, production, finance and sales. But are these processes the most efficient and can they automatically improve over time? Having a clear vision of your long-term strategy is imperative so that your business can respond to future changes and ensure processes are optimised at all times. One of the best long-term strategies you can make is deciding to move towards becoming an intelligent enterprise. A digital transformation can make every aspect of the business better and help you get a competitive advantage.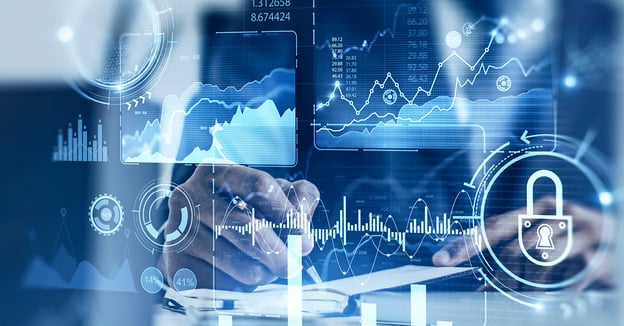 Two Game-Changing Accelerators
To kick start your journey to the Intelligent enterprise, 2 new accelerators are available to make your transition smoother and faster. Firstly, SAP's latest offering RISE with SAP, helps customers harness their software choices by combining concurrent software together with SAP S/4HANA. Fundamentally, it is all about business transformation-as-a-business providing all the software and tools needed for your transformation. Secondly, the latest automated software tool means you can carry out a conversion to SAP S/4HANA over a drastically shorter time period. Using the latest data-driven techniques with Artificial Intelligence and Machine Learning, your SAP S/4HANA transformation can deliver a new level of speed and automation to deliver considerable cost savings and minimise risk.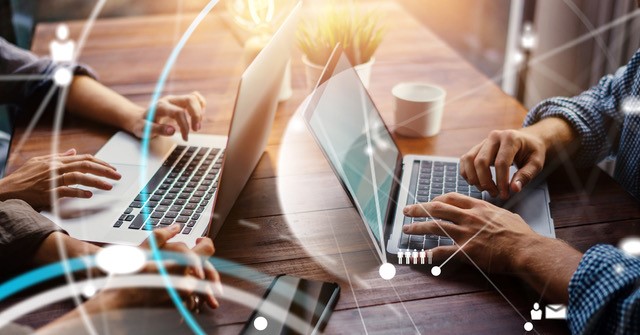 Now is the time to transform
Making the move to becoming an intelligent enterprise is better done now while your business is succeeding and flourishing. It allows you to stay ahead of your competitors and makes sure you have the best technology in place in the future, not just in the present. Even if it means starting small, by leveraging digital capability now will allow new ways of thinking and working that can only benefit your business moving forward. Our latest eBook gives you all the information you need to understand what it takes to become an intelligent enterprise to help you start your journey today.